ATV Beach Tours is local company that will take you yo know the real Costa Rica, as we are going on the tour the tour guide will explain and show you a lot of different beaches, towns, wildlife, nature, beside he will be helping you to get the best pictures so you could have the best memories our Pura Vida country.
Let us take care of your vacation, we will make have the best time in our contry.
Pura Vida!!!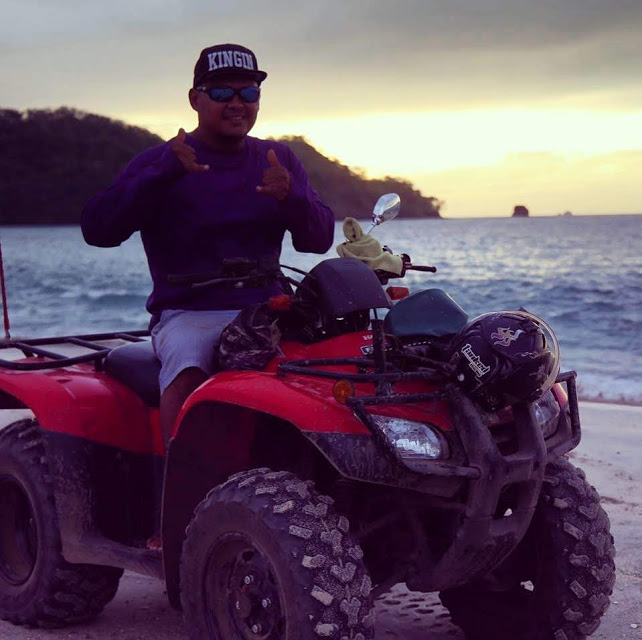 Jeffrey Rodriguez
Hi! I am the # 1 tour guide of the company, I will take to the best places to get to know the real Pura Vida feeling.